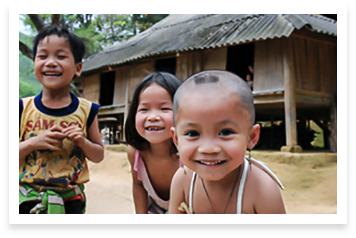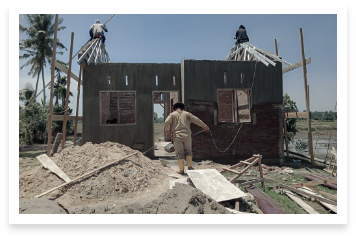 Our Vision
Passionately making a difference, now and for the future
For over 15 years, the Calvin Ayre Foundation has been diligently working with local organizations and communities we've come to love. We passionately want to make a difference across borders, and ensure that we leave the world in a much better place than we found it.
Our Mission
We are committed to social and sustainable development, rebuilding communities, and enriching lives.
Calvin launched the Calvin Ayre Foundation based on his belief that individuals who have been fortunate enough to achieve great success in their chosen fields have a duty to give something back to those who may not have been as fortunate.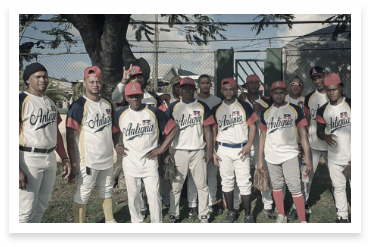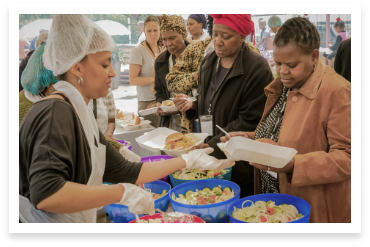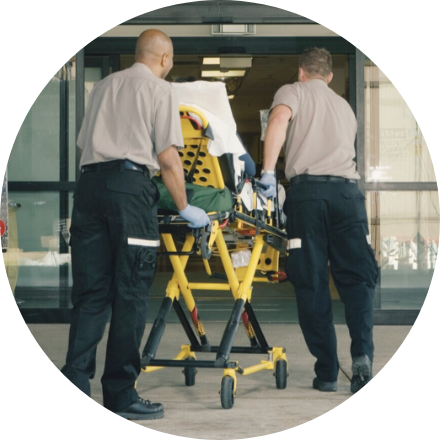 EMERGENCY RESPONSE
While we traditionally plan our projects in advance, circumstances sometimes dictate that rapid reaction is paramount. Our emergency response supports communities worst hit by natural disasters and unfortunate situations, and we work to help rebuild and rehabilitate those affected communities.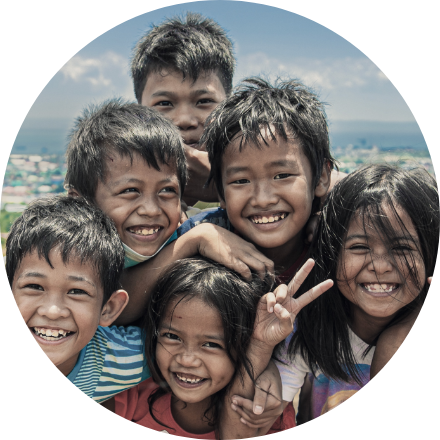 SOCIAL DEVELOPMENT
We have developed initiatives to uplift and promote social and economic transformation for the less fortunate, underserved individuals and communities. Through advocacy of health and education, we achieve ways to start planting seeds of positive change within local communities around the world.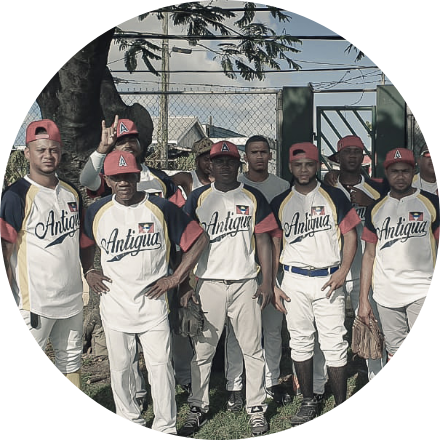 EDUCATION & SPORTS
We are strongly committed to ensuring that deserving youths can achieve their dreams through higher education. Education is one of our chief pillars, based on founder Calvin Ayre's belief that all things are possible when young people with intelligence, creativity and ambition are supported with the proper tools and foundation.