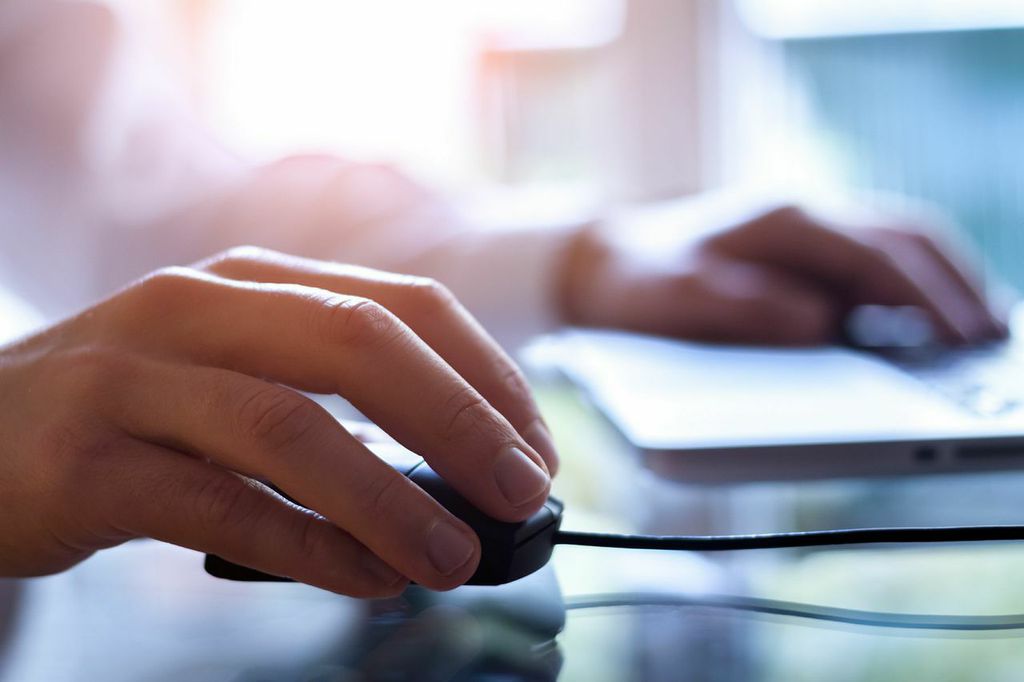 At the Calvin Ayre Foundation we know that technical innovation poses a unique and wonderful challenge for children, encouraging them to seek knowledge in a fun way.
This kind of innovation also contributes largely to developing better quality education. This is why the Foundation donated a fully equipped computer room to the Rafael Ãngel Calderon School.
Here, the children can get acquainted with new technologies and begin to integrate relevant computer skills into their daily tasks.
It was thrilling to see the excited faces of the children when they received the computers, having never had access to that kind of equipment before