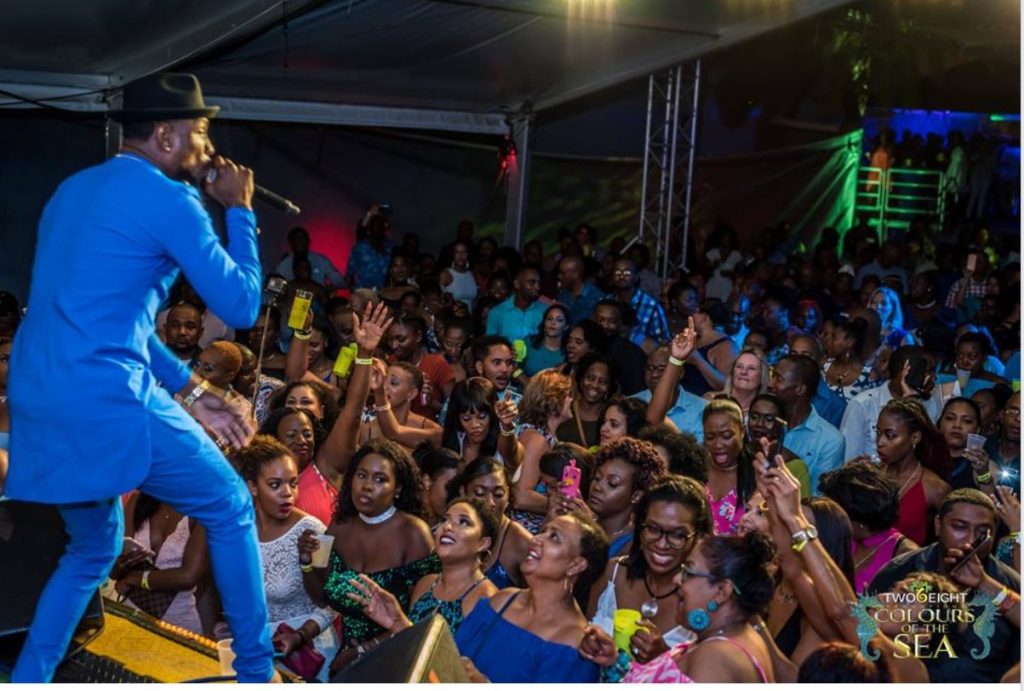 The Calvin Ayre Foundation (CAF) is proud to have contributed financially to the Rotary Club of Antigua's Colours Under The Sea event.
The Rotary Club of Antigua celebrated a significant anniversary in 2017, marking a quarter-century of serving the local community through medical assistance, educational and outreach projects.
These efforts have included providing an ultrasound machine to the Mount St. John's Medical Centre, setting up computer labs in local schools and staging annual Christmas and Easter parties for local children and students.
The Rotary Club's premiere fundraising event is its annual Colours fete, which chose the theme Colours Under The Sea for its 10th edition. The event was held at the North South Marina just outside the town of Parham.
The CAF was proud to contribute €15,000 to support the event, the proceeds of which will enable the Rotary Club to continue its valuable work.