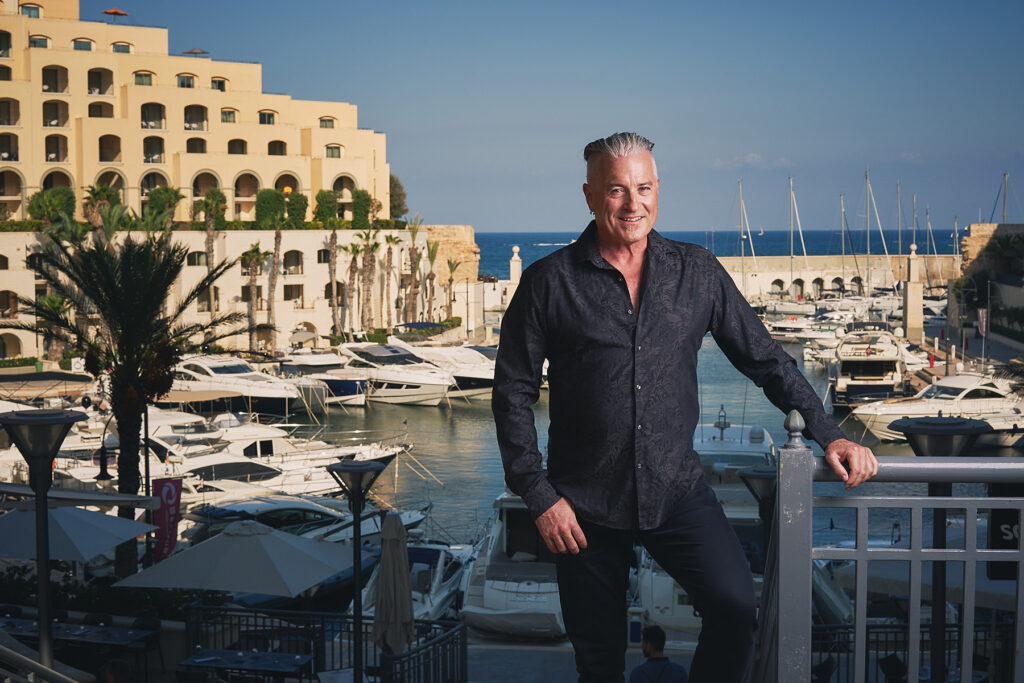 Calvin Ayre's ongoing charitable efforts have been officially recognized by the government of Antigua and Barbuda.
On July 12, 2019, the Office of the Governor General of Antigua and Barbuda named Calvin Ayre the recipient of the Governor General's Faithful and Meritorious Service Award in recognition of his philanthropic services and contribution to national development.
An investiture ceremony will be held at Government House, the official residence of the Governor-General, at a future date. There the Governor-General will present Calvin with the Governor General's Faithful and Meritorious Service Medal-Cross.
Although he was born in Canada, Calvin has also been a citizen of Antigua and Barbuda for over a decade now. During that span, he has done his utmost to immerse himself in the community he has come to love, contributing significant resources to numerous worthy endeavors in the fields of health, education and sport, as well as disaster relief in the wake of 2017's devastating Hurricane Irma.
Calvin's charitable work was recognized in 2018 as Philanthropist of the Year by the Halo Foundation, an umbrella group founded by Their Excellencies Sir Rodney Williams and Lady Williams that supports around three dozen charities across Antigua and Barbuda.
Calvin launched his Calvin Ayre Foundation in 2004 based on his belief that individuals who have been fortunate enough to achieve great success in their chosen fields have a duty to give something back to those who may not have been as fortunate. He is deeply honored to have been recognized for these efforts in his adopted homeland. ​