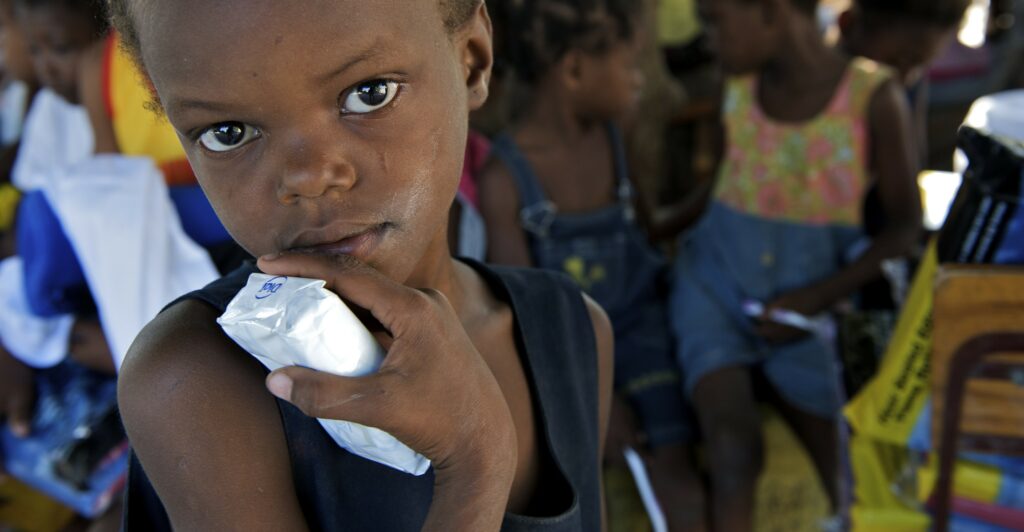 Dear Mr Ayre,
I am writing to thank you for your donation of £29,400 to CARE International through the International Gaming Awards. This is a fantastic amount of money that you have helped secure for CARE International and we are very grateful.
The money will make a big contribution in helping CARE in its mission when responding to emergencies and ensuring sustainable development in the areas in which we work. Your support will help us to continue to work closely with local communities to ensure that we generate solutions together that will ensure their quality of life is improved and that these results are sustainable in the long term.
An example of our most recent emergency work is in Haiti. CARE's emergency response to the Haiti earthquake focused on distributing non food items and health items, as well as conducting awareness-raising activities in hygiene, environmental hygiene, maternal health and newborn care.
As of March 23, CARE has reached more than 314,500 beneficiaries through the distribution of tarps, tents, shelter kits, mattresses, blankets, kitchen sets, jerry cans, hygiene, clean delivery kits, newborn kits and food, and is providing access to water through the installation of water bladders and water tankers.
Thank you again.
Kind regards,
Neil Munro
Head of Challenge
CARE International UK