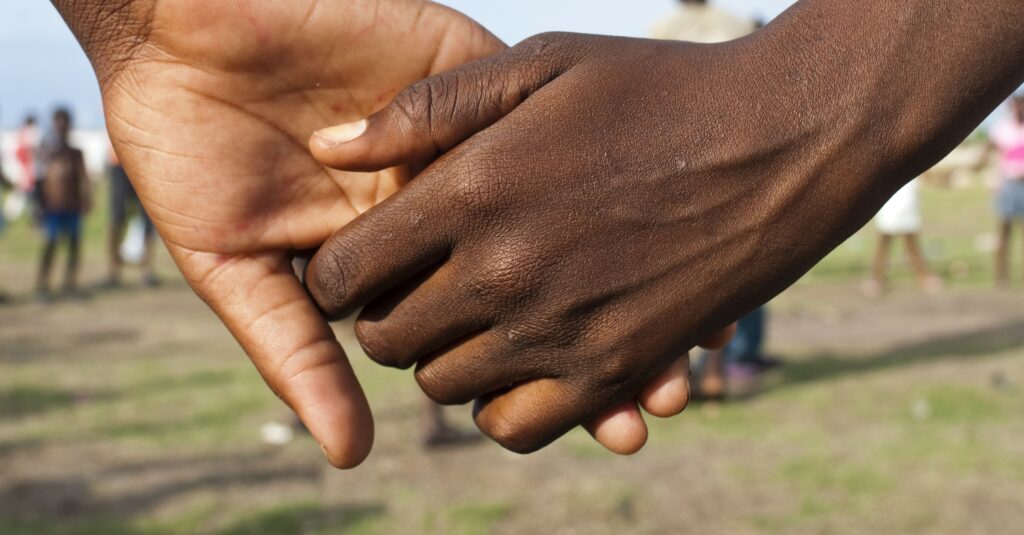 The Calvin Ayre Foundation announces a $1,000,000 challenge for charitable giving in Haiti.
Recently Calvin Ayre challenged the iGaming industry to reach into their pockets for Haiti with a pledge to match any donations up to $1,000,000.
Following the biggest week of conferences, awards and parties for the iGaming industry in London (Jan 25th – 30th) which included ICE, The Betting Show, The International Gaming Awards (IGA), the iGB Affiliate Awards and Lyceum Media's Fire & Ice Party, donations for Haiti have been coming in fast and furious and the total will be matched by The Calvin Ayre Foundation.
It is no surprise that the biggest donator was from those both at, and watching, the iGB Affiliate Awards the first industry event to be live-streamed on the internet at CalvinAyre.com. Given the global audience the awards received, with people watching from 16 different countries and a total unique audience of 1,834 people, the night raised £32,500 which will be equally matched and a total of £65,000.
On Monday 25th January the IGA raised a further £16,600 for Leukemia which will be matched and also dispatched to Oxfam UK's Haiti Fund. But that's not all from their members; the IGA year round contribution to their online site was a further £12,800. TOTAL £42,200
Other iGaming industry contributors to date include:Casinomeister.com also merit a special mention as they raised a fantastic £16,000 from all their clients and customers and a total of £32,000. GMX.net, KLS Betting, Top Affiliate Publishing ltd, EvolutionGaming.com, ClickBoss.co.uk & Simon Collins have contributed a total of £16,116
The grand total including The Calvin Ayre Foundation match raised to date is now at: £155,316 but surely we're not finished yet?