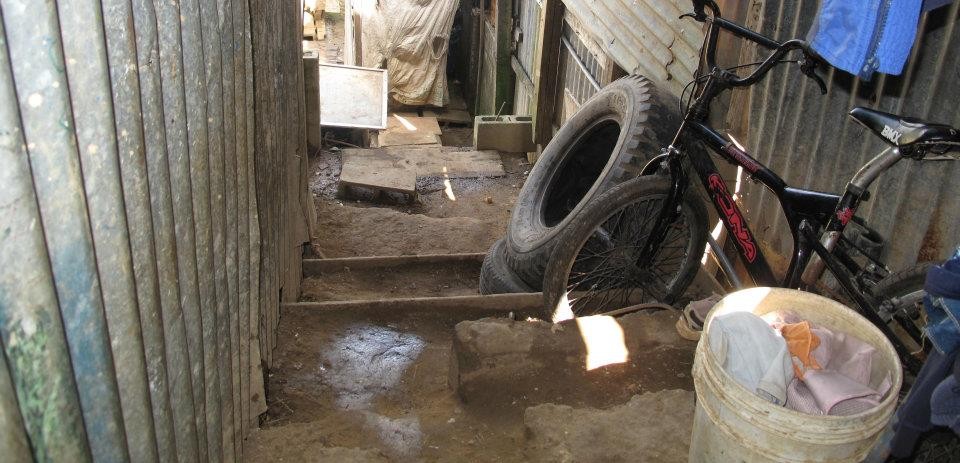 The Calvin Ayre Foundation's 2011 Children's Christmas Party in Costa Rica.
This year the Calvin Ayre Foundation Children's Xmas Party was combined with the Costa Rica Motorbike Clubs (2nd annual Toy Run). Together we put on a fantastic Christmas party for the Casa Hogar San Lazaro children, supplying entertainment, food and refreshments. We came loaded with gifts including much needed clothing, shoes and toys for all the children. Casa Hogar San Lazaro was founded to provide food and support on education, health and family values to children and adolescents living in marginal areas and extreme poverty.
The children that come to this institution on a daily bases are able to get one good meal a day, which most of them would not be able to receive otherwise. The institution also promotes that the children have to attend school to be able to take the benefits of this program, thereby forcing the parent/s to put them in school. This past week the Calvin Ayre Foundation was given the opportunity to visit the Children's Dining Room at Casa Hogar San Lazaro and to see first hand the benefits of this institution. We also arranged a walking tour in the daytime, through their very rundown and dangerous neighborhood that these children know as home.
At nighttime this area has the nickname Gothic City because of how dangerous the crime, rapes, drug use and fighting that goes on through out the night. Areas like this the local police do not even venture in at night. You can really appreciate how important the work of Casa Hogar San Lazaro is to the lives of these children after a visit through their neighbourhood.