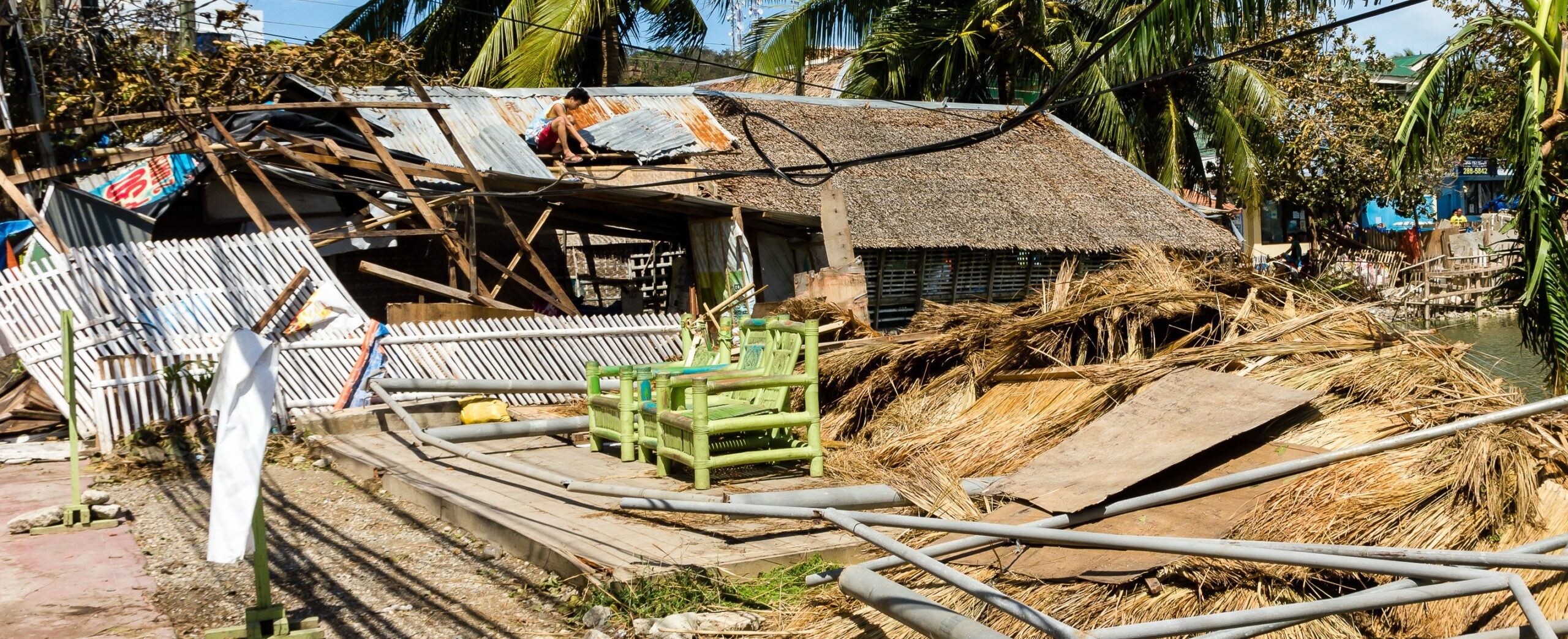 The Calvin Ayre Foundation raises $240,000 to support The Philippines after Typhoon Maring and the fire in Baragay Escopa.
Calvin Ayre's on-going charity foundation over the last five years has helped people all over the world most notably Haiti, Antigua and most recently the Philippines. With the help of the online gaming industry and Calvin's own agreement to match all donations to Haiti, $240,000 was accumulated.
With the Asian online gaming market growing at such phenomenal rates it was inevitable that Ayre would take a huge interest in the region and the Foundation is something he guides at a very personal level.
He explains: "I've been an increasing visitor to Asia over the past decade or so and while Antigua will always be supported by my Foundation as its not only where it all started but also where I live, I am keen to help further afield. The Philippines, and specifically Manila, has been a place I have got to know better and better over the years and so we have slowly been helping out where we can."
To date Manila has benefitted from Calvin's input across different projects from tree planting in Lumban and Quezon to investment in the Philippine National School for the Blind. There were also funds made available for victims of National emergencies like the floods after Typhoon Maring and the fire in Baragay Escopa.
Now the Foundation is looking to make its biggest donation to date in conjunction with Bodog Nation details of which will be announced by ABS-CBN on Saturday, September 28th.
Photo: Chris Warham / Shutterstock.com