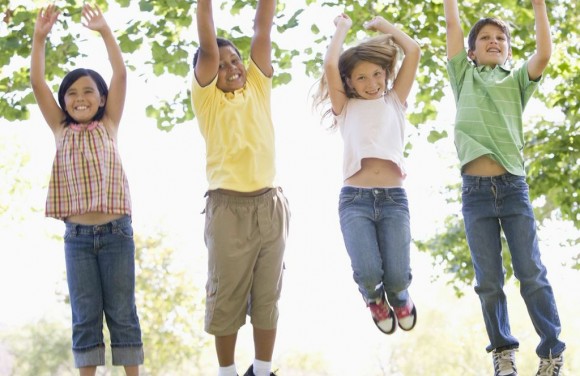 The Calvin Ayre Foundation first integrated this celebration as a recurring program in 2005. Since that year, Children's Day is celebrated every 9th of September.
The Foundation has worked very hard in conjunction with the Rafael Angel Calderon School in the town of Grecia. The school has an average of 90 students, all of them living in poverty conditions. The Children's Day celebration consists of organizing a show, playing educational children's games, presenting each child with a gift and treating the students to a delicious snack at the end.
The inaugural Children's Day celebration was held at the Rafael Angel Calderon and although the children were thrilled, conditions at the school were not well suited to an event such as this; there was no designated area where the children could be sheltered from the varied and often extreme weather of the region. Plans were immediately set into motion to improve those conditions.