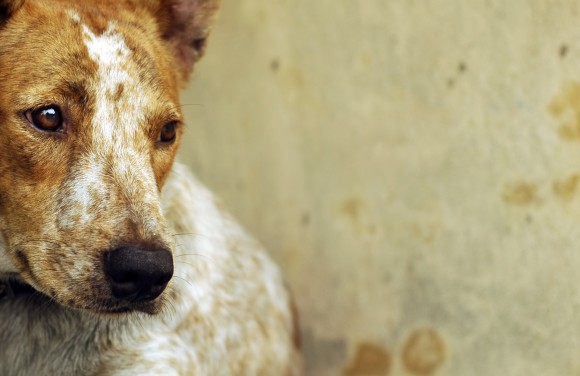 The Calvin Ayre Foundation supports Shannon Elizabeth's Animal Avengers in a Los Angeles charity poker tournament.
The Calvin Ayre Foundation teamed up with actress Shannon Elizabeth's charity, the Animal Avengers, in Los Angeles for a charity poker tournament fundraiser. This was a natural fit for the foundation and our commitment to animal welfare.
The Animal Avengers is a nonprofit animal rescue organization dedicated to rescuing and placing homeless pets, reducing pet overpopulation, promoting responsible pet guardianship and preventing animal cruelty. Goldie Hawn's son, actor Oliver Hudson, took home the big prize but the true winners were the animals that the Animal Avengers help every day. Shannon's charity received a $25,000 USD cheque from Calvin personally.