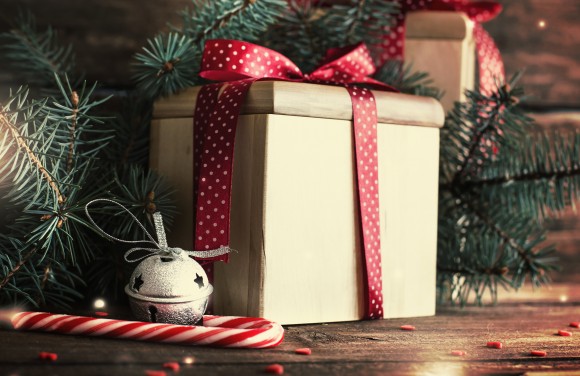 The Calvin Ayre Foundation celebrates the holiday season in honor of the Disabled Children's CAI.
In 2006, the Calvin Ayre Foundation launched a very special project at the Centro de Atencian Integral (CAI, Special Attention Center), in the town of Guadalupe. The CAI is a public educational center that tends to almost 300 children every year. The students at the center come from very different social backgrounds, but they are primarily children living in poverty or with mental or physical and motor disabilities such as dystrophies, cerebral palsy, and Batten syndrome.
The Foundation is seriously committed to helping these children, and for the past two years it has put tremendous effort and dedication into giving them a wonderful Christmas party. Everyone at the Foundation is devoted to achieving common goals, including giving these children an unforgettable party full of surprises, so that they too can have a merry Christmas. These parties feature the presence of clowns and face make-up artists, as well as special food for the children, like bags full of apples and grapes.
And what Christmas would be complete without Santa Claus, who hands out gifts tailored to the needs of each one of the boys and girls at the party. These gifts are carefully chosen by the Foundation, which draws up a list of special toys for children whose disabilities require them to play with very specifically designed toys.