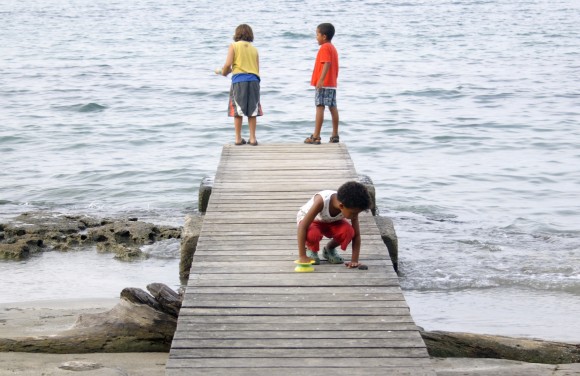 The Calvin Ayre Foundation gets involved in the Teleton to raise money for the new Children's Hospital in Costa Rica.
In 2006, the Calvin Ayre Foundation decided to contribute to a very deserving cause, the Teleton. This international event is held every year in Costa Rica and abroad during the first days of December. Its goal is to raise funds for handicapped children through various charitable actions with the help of presentations from nationally and internationally recognized performers.
The 2006 edition of the Costa Rican Teleton was aimed at raising funds for the construction of a new site for the National Children's Hospital, which boasts the most advanced medical technology in Central America. This cause is very meaningful for the Foundation as it promotes empathy and compassion, which are fundamental virtues of our mandate. For this reason, the Foundation made a donation of CRC $1,476,000, or $3,000 US.