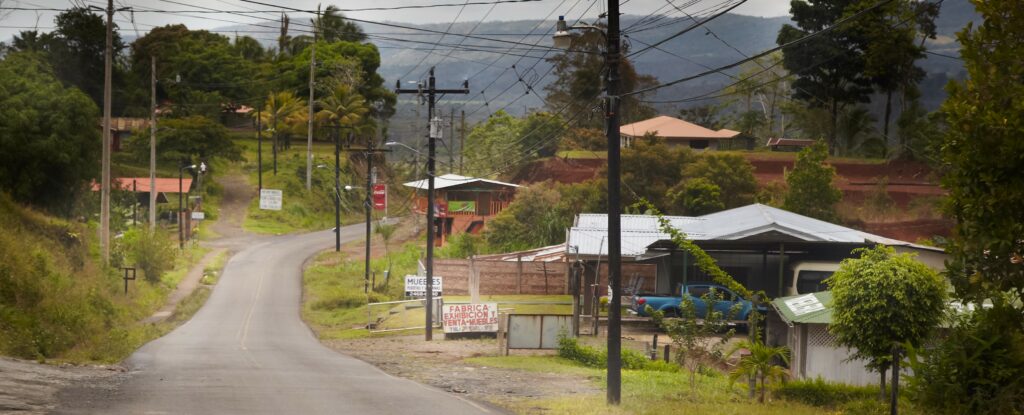 The Calvin Ayre Foundation steps in to help a family whose house and two family members were tragically devastated by fire.
One of our priorities at the Calvin Ayre Foundation is to develop a sense of solidarity with the people and help them overcome many of the hardships they might face. In May of 2006, a family from Heredia, Costa Rica, tragically lost two of their members and their entire house to a devastating and tragic fire.
The family was left homeless on the street. The Foundation approached the family with an offer that renewed their hope and supported them as they began to rebuild their lives. In an effort to comfort them in their grief, the Foundation donated shelter, basic household appliances and food to the family, relieving some of the stress this family has had to endure.