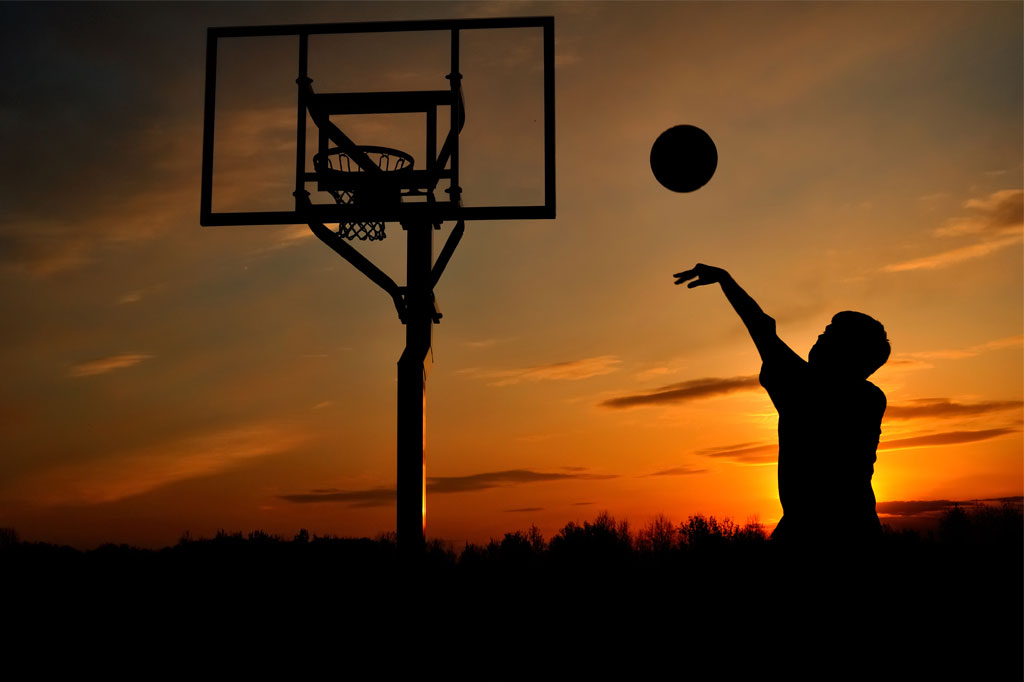 The Los Angeles Lakers Youth Foundation's goal is to assist nonprofit community organizations based on need. With the focus on the use of sports to promote education, teamwork and self-esteem among Los Angeles area youth, their fundraising directly supports those initiatives by providing financial assistance to children and local youth programs.
The Calvin Ayre Foundation sponsored the LA Lakers Youth Foundation two years in a row and Calvin donated a cheque in a special half-time presentation during a Lakers game.
In addition, Bodog sponsored the Los Angeles Lakers 3rd Annual Casino Night and Celebrity Poker Invitational benefiting the Los Angeles Lakers Youth Foundation. The event at the Barker Hangar in Santa Monica featured a poker invitational hosted by Calvin Ayre and Lakers owner Jerry Buss. Superstars present included Kareem Abdul-Jabbar and Magic Johnson. They joined the Lakers' new guard including Smush Parker, Lamar Odom, Kwame Brown and Kobe Bryant.