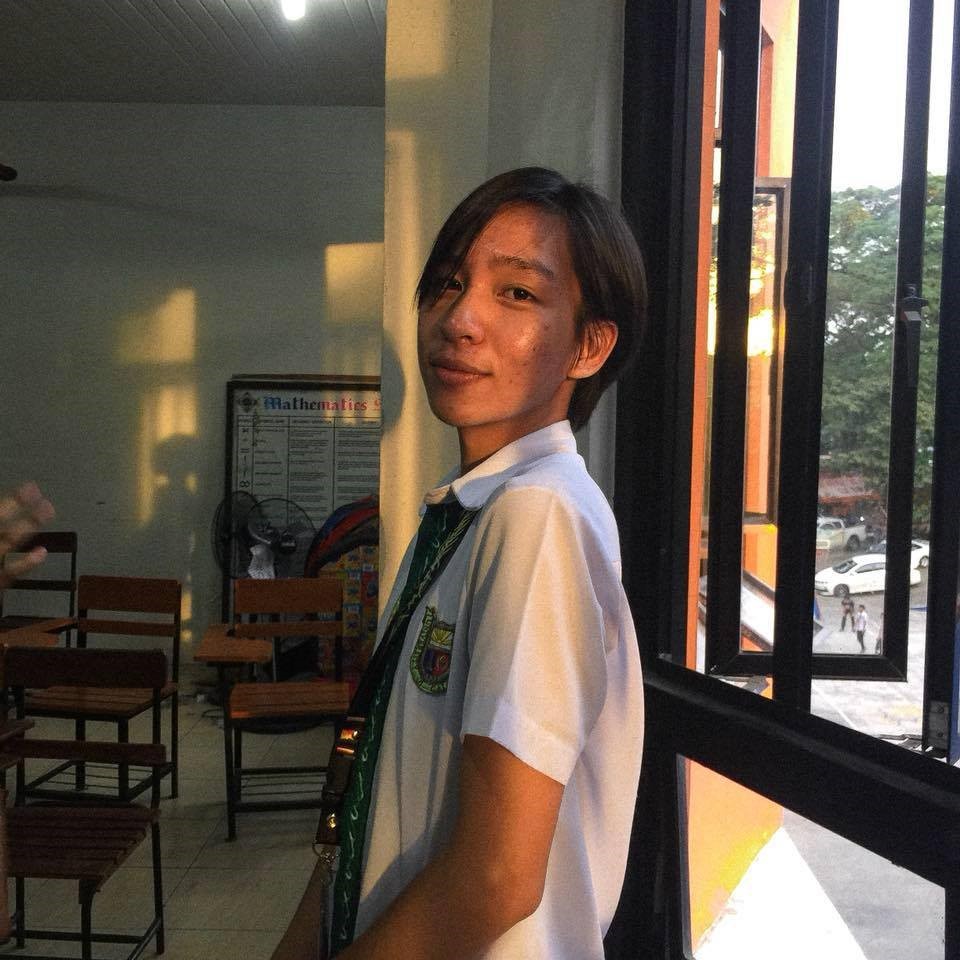 "Your generosity has inspired me to help others and give back to the community. Thanks to the CALVIN AYRE FOUNDATION, I am one step closer to that goal"
Darwin Villanueva, is currently a 3rd year mathematics major at the University of Caloocan City. After graduation, he plans attend a Mathematics College to earn his Master's Degree. He is planning to pursue a career in the field of Mathematics, with a concentration on Statistics.
He expresses deep gratitude for the generous scholarship given by the CAF Scholarship.