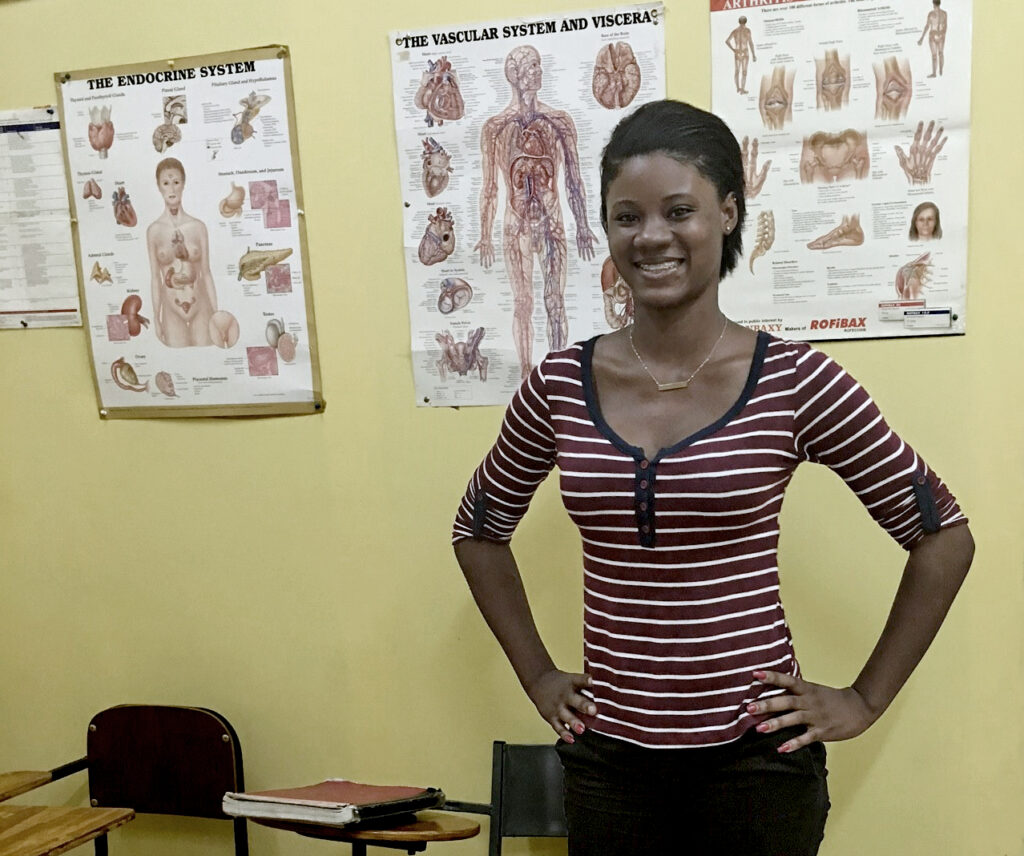 Lydia Brown was a qualified phlebotomist who couldn't find employment in her native Jamaica. Reluctantly, she traveled overseas in the hope of finding work that would allow her to save enough money to further her education. She was able to find employment but her expenses prevented her from putting any money aside, leaving her no further ahead than when she left home.
Learning of Lydia's plight, the Calvin Ayre Foundation offered to sponsor her enrollment in a medical assistance course at the Aaims Alliance Health Division in her home country. The Foundation also ensured that Lydia had adequate accommodation so that she would be able to fully focus on her studies.
The Calvin Ayre Foundation considers education to be one of the key planks of its efforts due to its ability to empower recipients long after the initial aid is granted. The Foundation looks forward to providing further details of Lydia's success as she progresses toward her goal.  ​
UPDATE
In December 2016, Lydia has finished her Phlebotomy Technician Certificate Training Program at Aaims Alliance Health Division.
"I feel great to know that it's not the end of the road. For me, it's a big accomplishment and a stepping stone. It will only get better in time," she shares. She aims to be a laboratory owner and receive a master's degree in Science in five years.