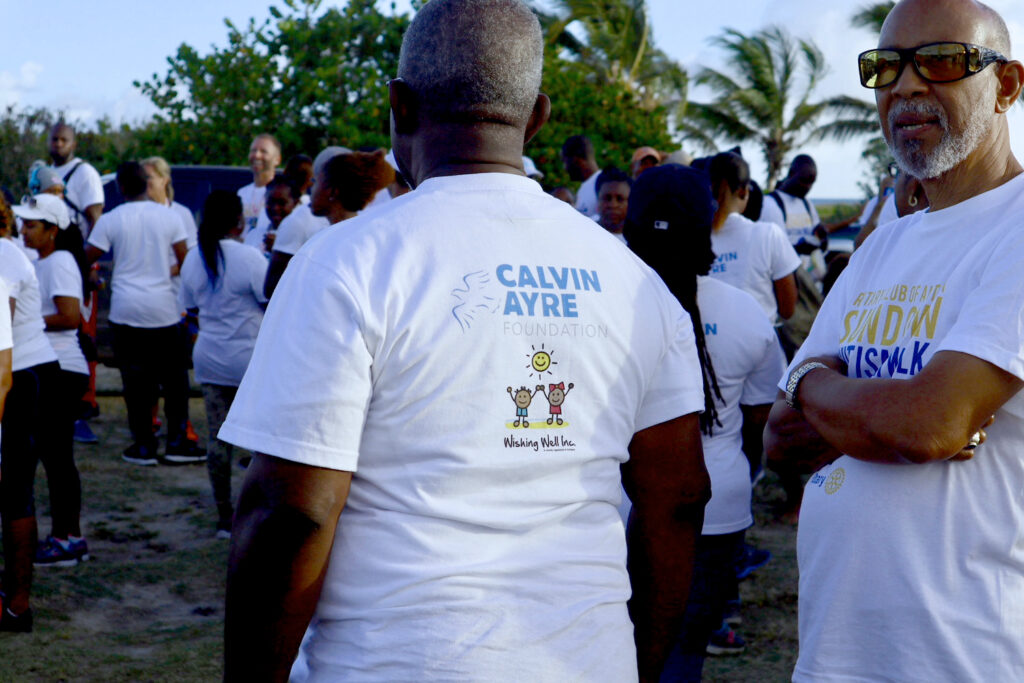 The Calvin Ayre Foundation (CAF) was proud to sponsor the 2018 installment of the Rotary Club of Antigua Sundown (RCAS) annual Autism Awareness Walk.
The RCAS has been organizing this event for five years now to both recognize individuals affected by autism and acknowledge the impact this disorder can have on these individuals, their families and society at large.
The RCAS has set a goal of changing the future for those who struggle with Autism Spectrum Disorders by funding training, screenings, assessments and teaching aids.
The CAF was proud to be one of three primary sponsors supporting the 2018 event and the hundreds of participants who took part in the five-mile walk from Michael's Mount to Jabberwock Beach on April 7.
The 2018 event raised approximately XCD 20,000 that will be used to help fund the RCAS' two-day Autism Spectrum Disorder Workshop on April 24-25. The workshop is focused on assisting parents, caregivers, educators and healthcare professionals in their interactions with individuals affected by autism.​