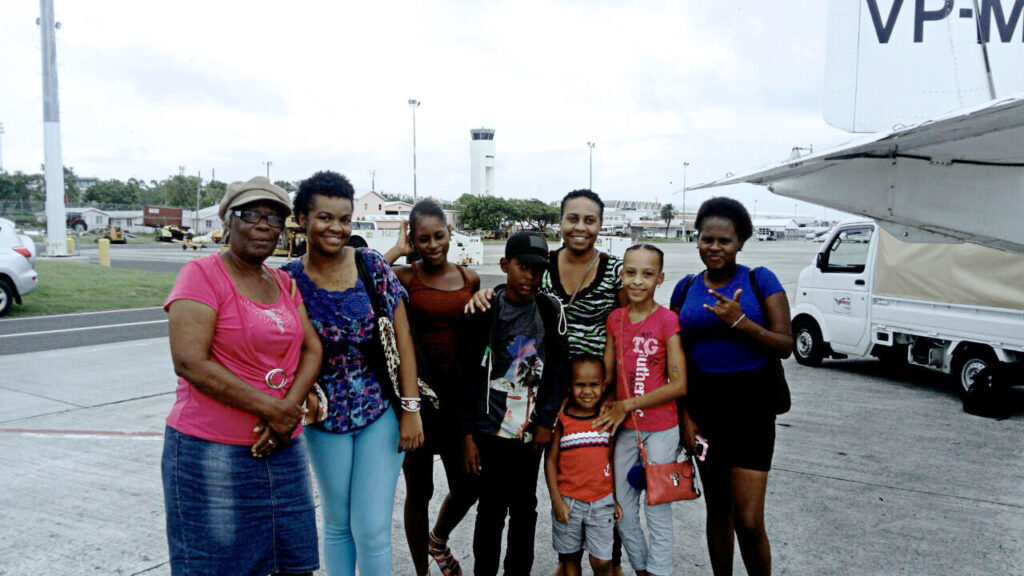 With the devastation left by Hurricane Irma, Calvin Ayre Foundation continued to reach out to those who are in need.
A family stranded in Dominica where roads, houses and crops were totally ravaged by the hurricane, were rescued. The family of eight were evacuated by the Calvin Ayre Foundation from the poor situation the town was experiencing, and were transported by plane to the island of Antigua for much needed assistance. The flight was sponsored for the family by the foundation.
The family were provided accommodation necessities and financial aid to help ease their stay in the island of Antigua while their town is recovering from the damages by one of the most powerful hurricanes in the Atlantic.
The Calvin Ayre Foundation made sure that those left behind in Dominica were also provided speedy help. They were given relief goods such as water, food and toiletries by the foundation.