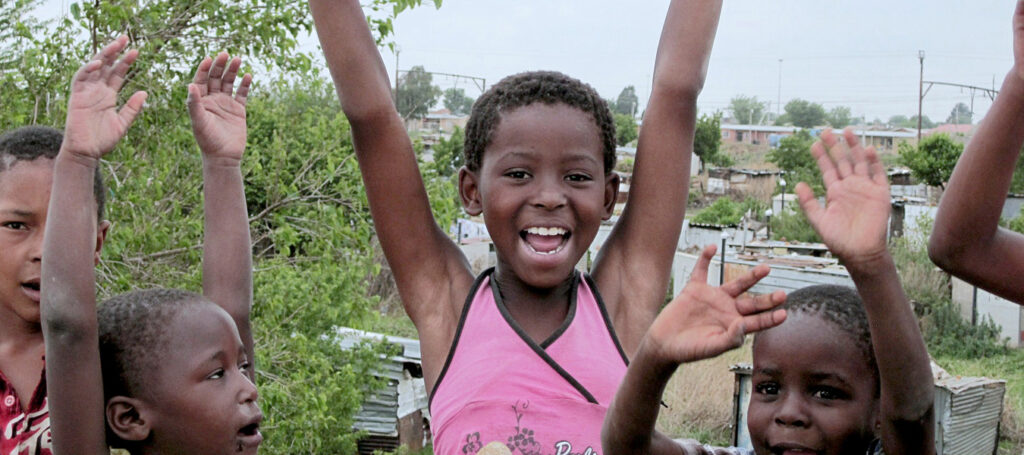 The Calvin Ayre Foundation (CAF) did its part to help make this Christmas a little more festive for residents of the hurricane-ravaged island of Barbuda. On September 6, 2017, Hurricane Irma slammed into Barbuda, and its Category 5 combination of 300km/hour winds and torrential rain destroyed 95% of the island's structures and left the vast majority of the island's 2,000 inhabitants with nowhere to call home.
With no former European colonial power on which to rely for aid, Antigua and Barbuda's government sought help from the international community at large. The CAF was among the first to join the relief effort, pledging to match donations by the global gambling industry up to $1m, in addition to the personal contribution made by CAF founder Calvin Ayre.
The CAF also offered more immediate aid by organizing supplies for first responders and for some of the residents who were evacuated to the sister island of Antigua by the National Office of Disaster Services (NODS). The NODS asked the CAF to assist the residents who were sheltering at the National Technical Training Centre and Sir Vivian Richards Cricket Stadium. Working with the shelter managers, the CAF made weekly deliveries to provide the residents with life's essentials, including toiletries (toothpaste, shampoo, soap, etc.) and food (canned goods, frozen meat, fish, rice, pasta, vegetables, etc.).
The deliveries, which began September 8th and wrapped up on January 29th, weren't limited to the necessities. Because many of the residents were required to spend Christmas at the shelters, the CAF ensured that each shelter received a tree and decorations to add a touch of Christmas spirit to their temporary homes.
Aware that children are always the ones who suffer most from such upheavals, the CAF also ensured that every child – be they babies or 17-year-olds – received an age-appropriate gift to open on Christmas morning. While the immediate need for emergency supplies may have subsided, there is still an immense effort required to restore Barbuda to its former glory. The CAF urges everyone reading this to donate what they can to the government's Official Hurricane Irma Relief Fund.