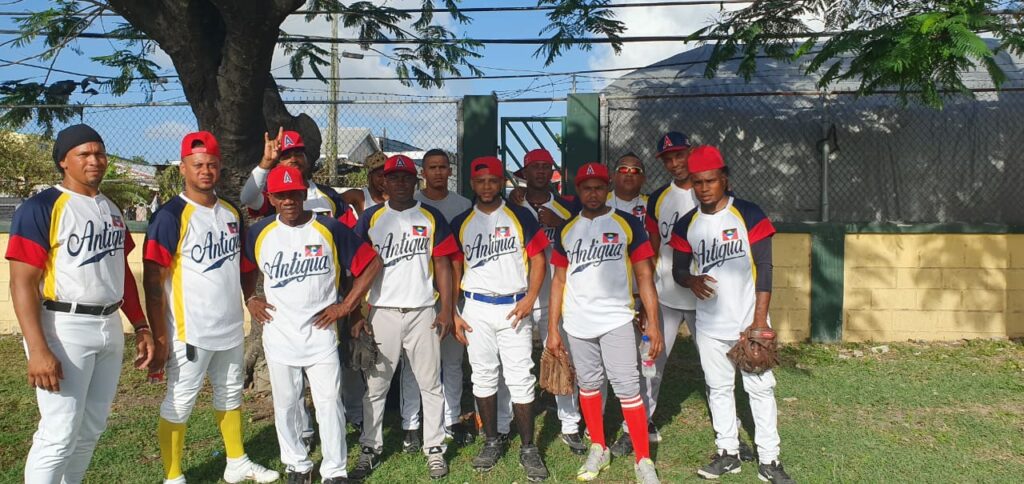 The Calvin Ayre Foundation (CAF) wants to congratulate the Antiguan athletes who performed so splendidly in a recent inter-Caribbean softball tournament.
The CAF was proud to sponsor last month's Antigua & Barbuda Softball League Tournament, which brought together teams from surrounding Caribbean nations, including Tortola, Anguilla and St. Maarten.
The tournament kicked off July 19 and when the dust cleared three days later, Antigua's top team had lived up to its billing by placing first overall. The team from Tortola earned runner-up honours, while Antigua's second team scored third place.
The CAF was happy to provide funding to ensure accommodation and food for 30 athletes during the tournament. The CAF was equally proud to continue its tradition of assisting worthy Antiguan sports efforts, including its ongoing support for the USA University ID Combine, which aims to give Antiguan youth footballers a chance to win scholarships to US universities.
Education is one of the key pillars of the CAF's focus, and numerous studies have shown that school athletes have higher academic performance than non-athletes and are more likely to graduate.
Sports also educates students on how to work together as a team and to develop interpersonal skills that will help them when they enter the workforce. Finally, sport encourages a love of physical activity that can improve motor skills and ensure a healthy lifestyle as the kids grow into adults, and maybe help Antigua win future softball tournaments. ​