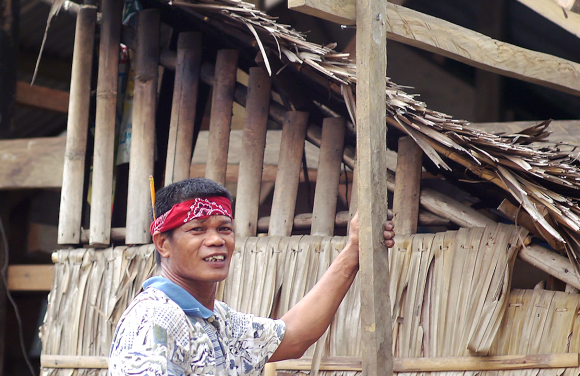 The Calvin Ayre Foundation recently paid another visit to the residents of Barangay Chitongco, a town in the municipality of Mondragon in the Philippine province of Northern Samar. The town is battered by an average of three major typhoons annually, damaging homes and livelihood.
The team was a witness to this devastation when it visited the town in March. Typhoon Nona damaged over 800 houses in December 2015, leaving a thousand of families displaced or without homes.
To help in the rehabilitation of the families who have yet to repair their damaged homes, the Calvin Ayre Foundation distributed over 2,000 planks of wood and posts, 630 kilos of construction nails and over a thousand chords to over 100 families.
The Calvin Ayre Foundation believes in the importance of a strong house and a decent home for the families, especially the children, as the foundation of building their future.