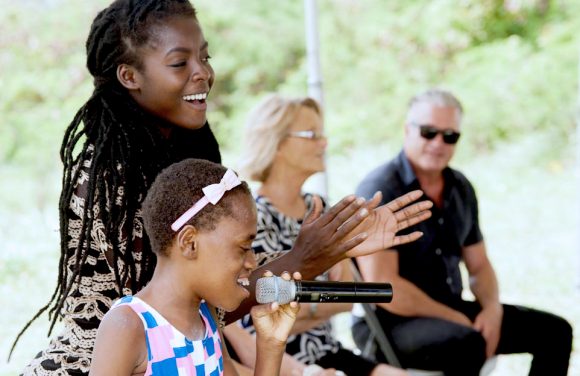 Therapy and care for disabled children and young adults have become more accessible in the islands of Antigua and Barbuda. Founder Calvin Ayre handed over $130,000 donation to fund the pilot year of The Outreach Program by the Friends of the Care Project (FOTCP) during the Awareness Event ceremony held in the island.
The Outreach Program aims to send therapists and professionals in the island communities for children and young adults with disability and special needs who are unable to get the help they need. With the donation, the program looks forward to empowering parents and professionals who once didn't have the full capacity to provide care for these youngsters. The program also intends to encourage early intervention in the lives of the Antigua and Barbuda's disabled children.
The foundation has partnered with FOTCP, an independent non-profit organization for disabled and abandoned children in Antigua and Barbuda established in 2011.  FOTCP helps improve the facilities and specialist therapy provided by The Care Project, a government facility which is home to disabled children and young adults, many of whom have been abandoned.
In the ceremony designed to bring attention to the cause, Ayre hopes that the event will generate more support from others who are in a position to help.
"My Foundation will fund the entire cost of this Pilot but there is a lot more to do.  I want to close out today, by asking others in the Antiguan Business community who are also sharing in good fortune to also give back to the most vulnerable in society."
FOCTP President Annette Carey, who received the donation on behalf of The Outreach Program, has expressed her gratitude to Ayre, "I  would like to take this opportunity the thank Mr Calvin Ayre and the Foundation for their faith in FOTCP and their commitment to working with us moving forward, we are look forward very much to our new partnership."