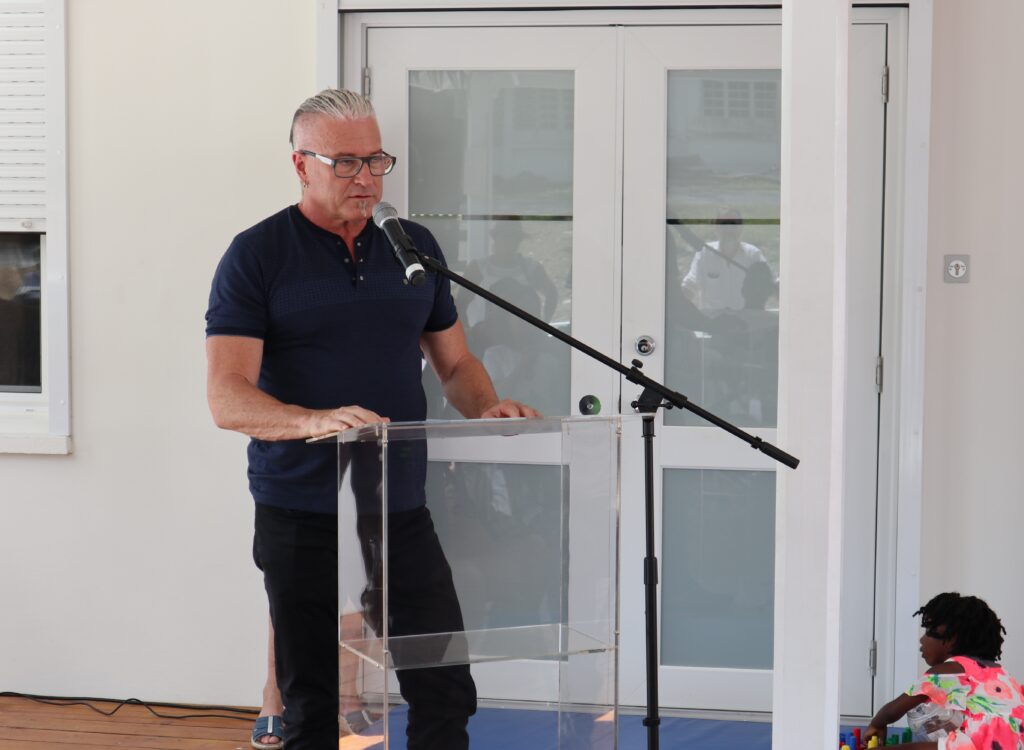 For the third year running, the Calvin Ayre Foundation is proud to offer its financial support to Friends of The Care Project (FOTCP), an Antigua-based charity focused on improving the lives of children and young adults with disabilities and special needs.
It was back in 2017 that the CAF began its relationship with FOTCP, who is an independent non-profit organistation that was founded in order to help improve the facilities at The Care Project and provide specialist therapy for its residents. The Care Project is a government facility that provides a home and basic care for young individuals with severe mental and physical disabilities. Sadly, many of these individuals have been abandoned by their families due to the difficulty in providing the constant and specialized care they require.
The CAF helped fund the FOTCP's Outreach Program, which began with FOTCP specialists going to local clinics to help train nurses on how to diagnose certain disabilities, particularly in children. FOTCP specialists also paid visits to the homes of families with special needs individuals.
The Program's second year saw a shift in focus, thanks to Annette Carey, CEO of FOTCP. Carey oversaw the FOTCP's new workshop program, which offers instruction to parents and caregivers, including sensory stimulation that can result in a more alert and more active child.
The Program's third year will continue along this path, as well as the opening of a new, larger facility that will allow a greater number of individuals to take part in these classes. The workshops, which happen at least once a month, are also held in other areas of Antigua.
FOTCP is an independent non-profit group whose patrons include His Excellency Sir Rodney Williams, Governor of Antigua and Barbuda, and his wife Her Excellency Lady Williams.
The CAF is proud to once again support this worthy effort, which has also received the support of The Halo Foundation, which assists 33 charitable bodies and organizations both in Antigua and Barbuda and also within the wider Caribbean region.
Child welfare is a key focus of the CAF, along with education, social development, animal welfare and emergency response.