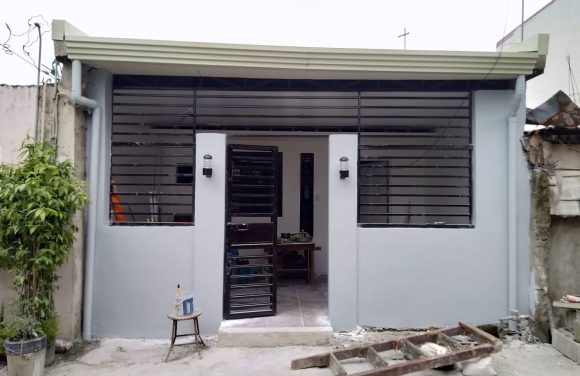 The Calvin Ayre Foundation (CAF) is pleased to have made a real difference in the life of a Filipino grandmother by renovating her home.
In 2019, Calvin Ayre was approached by a Philippine resident seeking help for her grandmother, who was living in a dilapidated shack in the province of Cavite. The elderly woman suffered from Alzheimer's and was incapable of making any repairs to the home, let alone the type of sweeping changes that the crumbling building required.
In March, the CAF authorized a major renovation of the woman's home, embarking on a top-to-bottom refurbishment that radically remade every single room, including new fixtures in both the kitchen and bathroom, a new roof and front gate, as well as significantly improved lighting and a fresh coat of paint. The work was completed in July and we have it on good authority that the grandmother has been enjoying life far more since she moved back in.
The CAF has previously embarked on similar housing projects as part of its Adopt-A-Family program, including rebuilding the home of a Dominican family whose residence was flattened by 2017's Hurricane Irma. The CAF has also conducted more widescale rebuilding efforts in the Philippines following major typhoons Haiyan and Melor in 2013 and 2015, respectively. ​