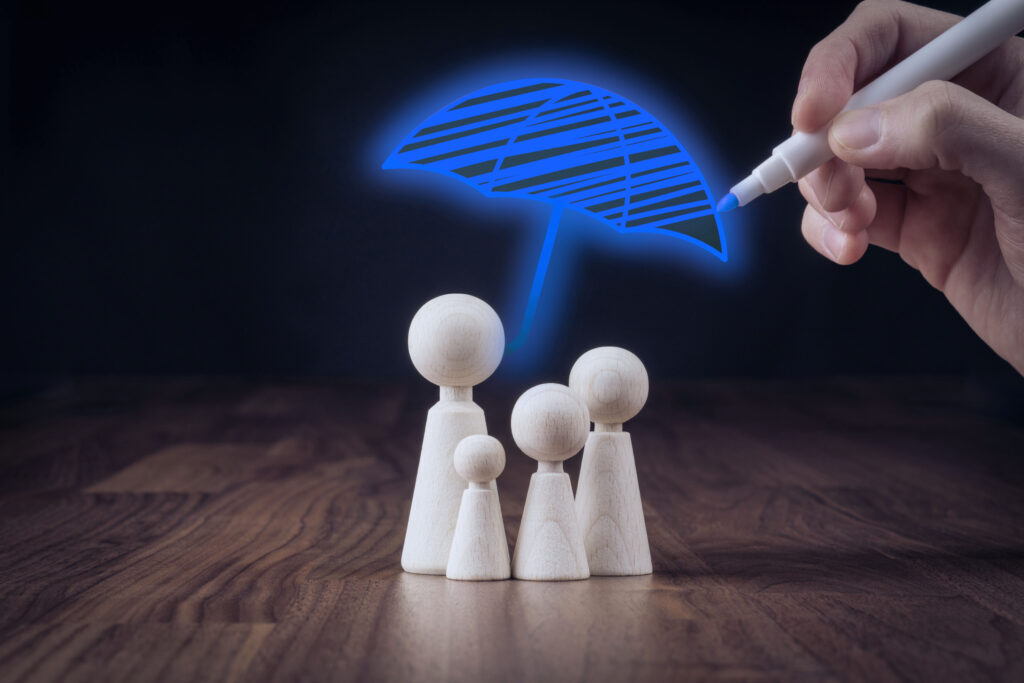 In the fall of 2017, Hurricane Irma blew a path of destruction through the Caribbean that literally flattened the island of Barbuda, destroying 90% of the island's structures and leaving the majority of the island's 2,000 residents homeless. ​
The Calvin Ayre Foundation did its part to aid the Barbudan relief effort, including a pledge to match donations up to $1m, along with a personal contribution from CAF's namesake founder, a longtime resident of Barbuda's sister island Antigua.
But Irma's path of destruction was as wide as it was destructive, leaving many other Caribbean islands in need of similar relief efforts. Once Irma had passed, the CAF donated emergency supplies to the island of Dominica, and helped organize an airlift to bring a family of eight to Antigua so that they could get the emergency care they required.
In February, this same Dominican family became part of the CAF's Adopt-A-Family program, which seeks to aid deserving groups of individuals facing unimaginable hardship. In this case, the CAF funded a project to rebuild the home of Mrs. Magdaline Brumant that was destroyed by Irma. The project got underway in February 2018 and the family was recently able to return to their new digs and resume the lives they enjoyed before Irma struck.
Responding to natural disasters is a major focus of the CAF, having participated in relief projects following the 2010 earthquake in Haiti, as well as similar efforts following Typhoons Haiyan and Melor in the Philippines in 2013 and 2015, respectively.